Malicious Intent
Available 03/01/2022 from Revell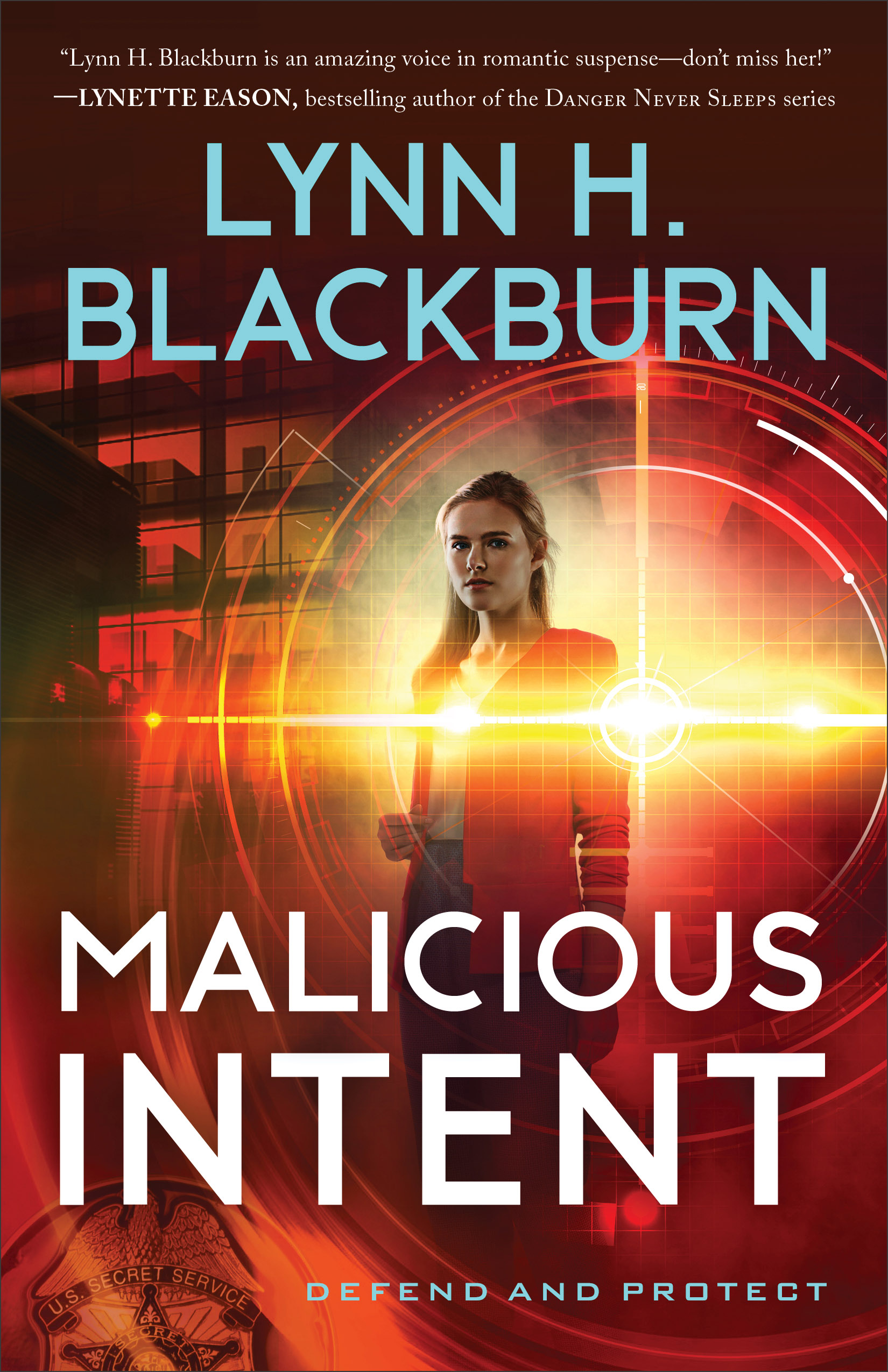 Malicious Intent
Book #2
Dr. Ivy Collins, founder and CEO of Hedera, Inc., is ready to begin clinical trials of her company's cutting-edge prosthetic. Her work has been heralded by government, medical, and advocacy groups and everyone hopes the device will be a success. Well, almost everyone. Someone is trying to sabotage Hedera and the launch, but to what purpose—and how far will they go to get what they want?
Meanwhile, U.S. Secret Service Agent Gil Dixon can't believe he's finally been reunited with Ivy, his childhood best friend. Now that he's found her again, Gil intends to spend the rest of his life with her. But it will take all his skill to uncover the truth in time to save Ivy's life, her life's work, and the innocent lives caught in the crossfire.
Perfectly balancing chilling suspense and uplifting romance, award-winning author Lynn H. Blackburn delivers a story of revenge, greed, and overcoming that you won't want to put down no matter how late it gets.
Available from these Retailers
Reviews are In

Malicious Intent has an addictive plot that delves into the dangerous underworld of digital crime, and the protagonists' chemistry, brewed during a lifetime of friendship and romantic longing, positively sizzles.

This book will grab you from the beginning and keep you captivated until the end.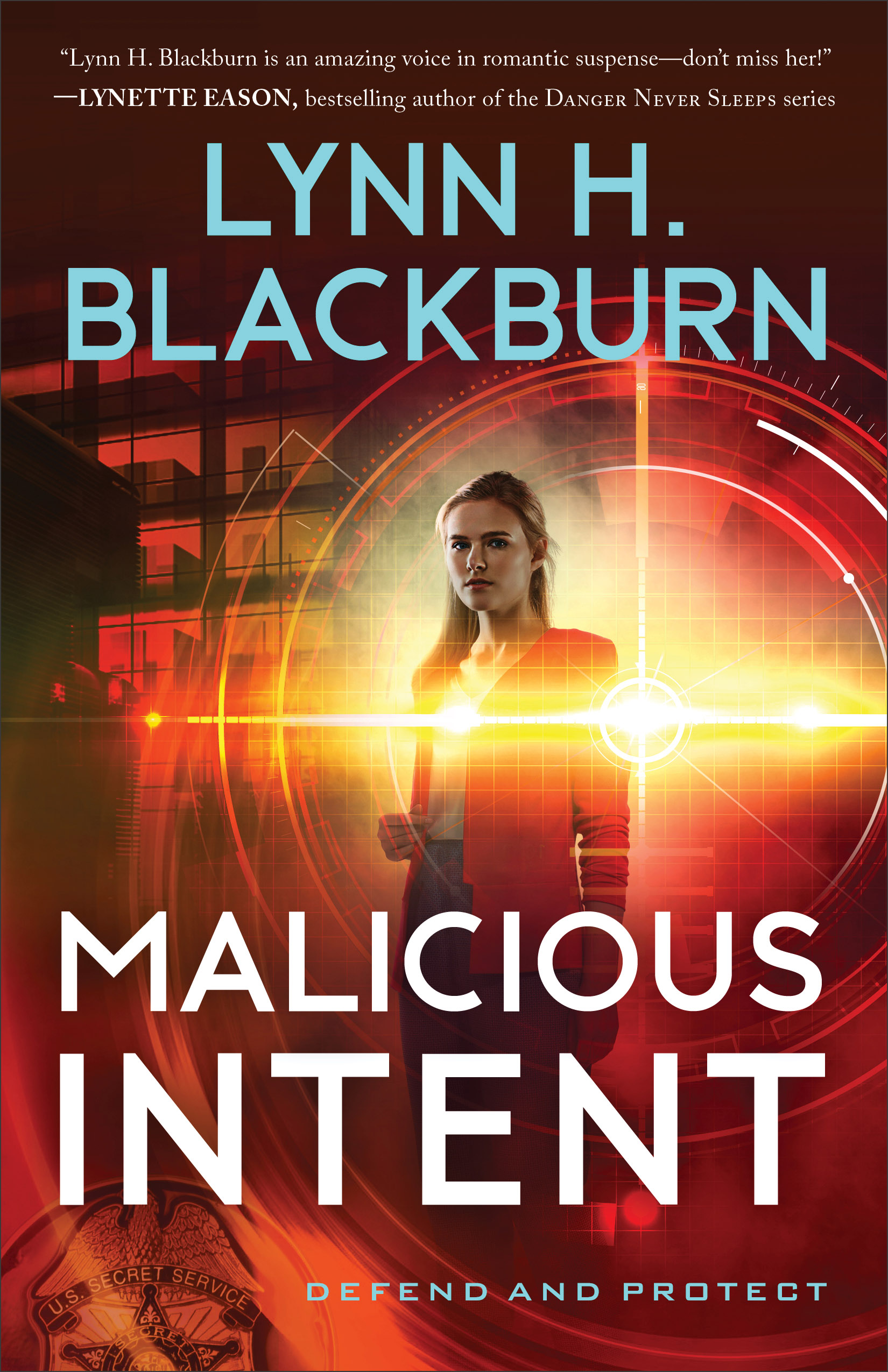 Order Malicious Intent Now