the Latest from Lynn
Available 03/07/2023 from Revell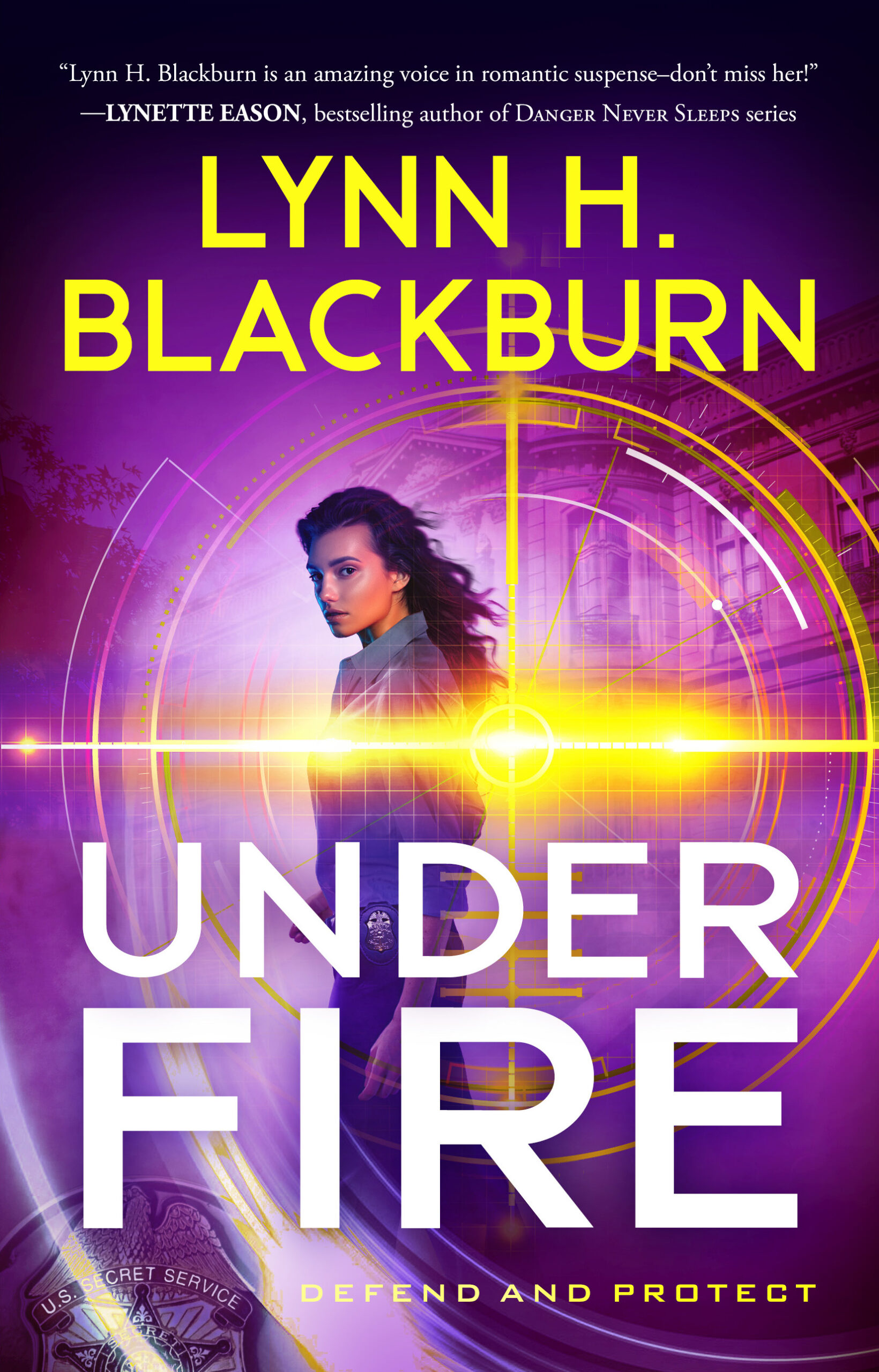 Defend and Protect Series
They'll protect the president at any cost—but who will protect their hearts?
USSS Special Agent Zane Thacker is thrilled to work with agents who are also his friends, including the one agent he secretly wishes could be more, Special Agent Tessa Reed.
When Tessa's greatest failure comes to light, the shadows of her past threaten to destroy everything she's worked to build. Zane refuses to let her go through this alone, but can he stand by her and protect the President at the same time?
More ordering options
Read an excerpt
Available Now!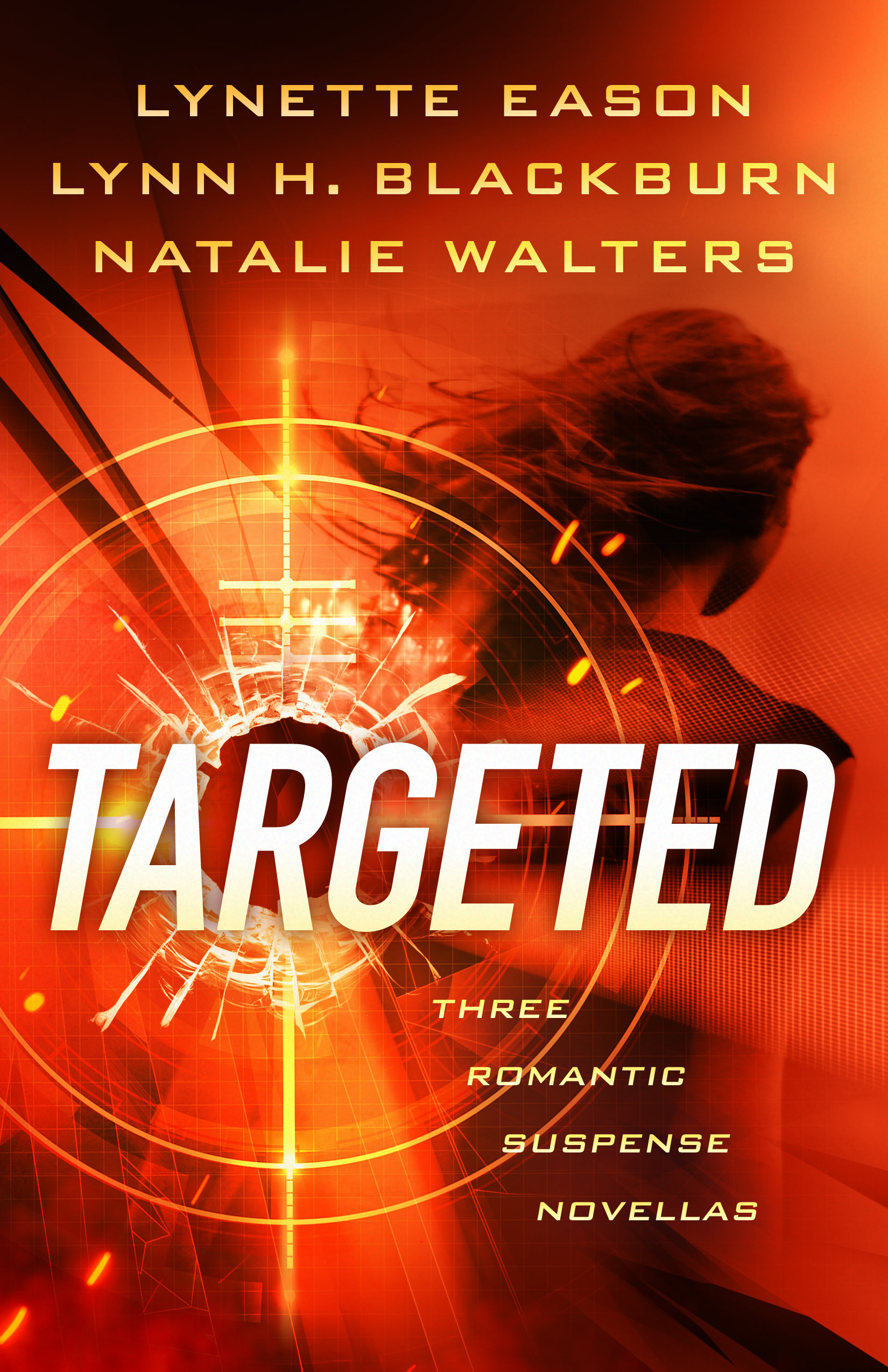 Available in KU!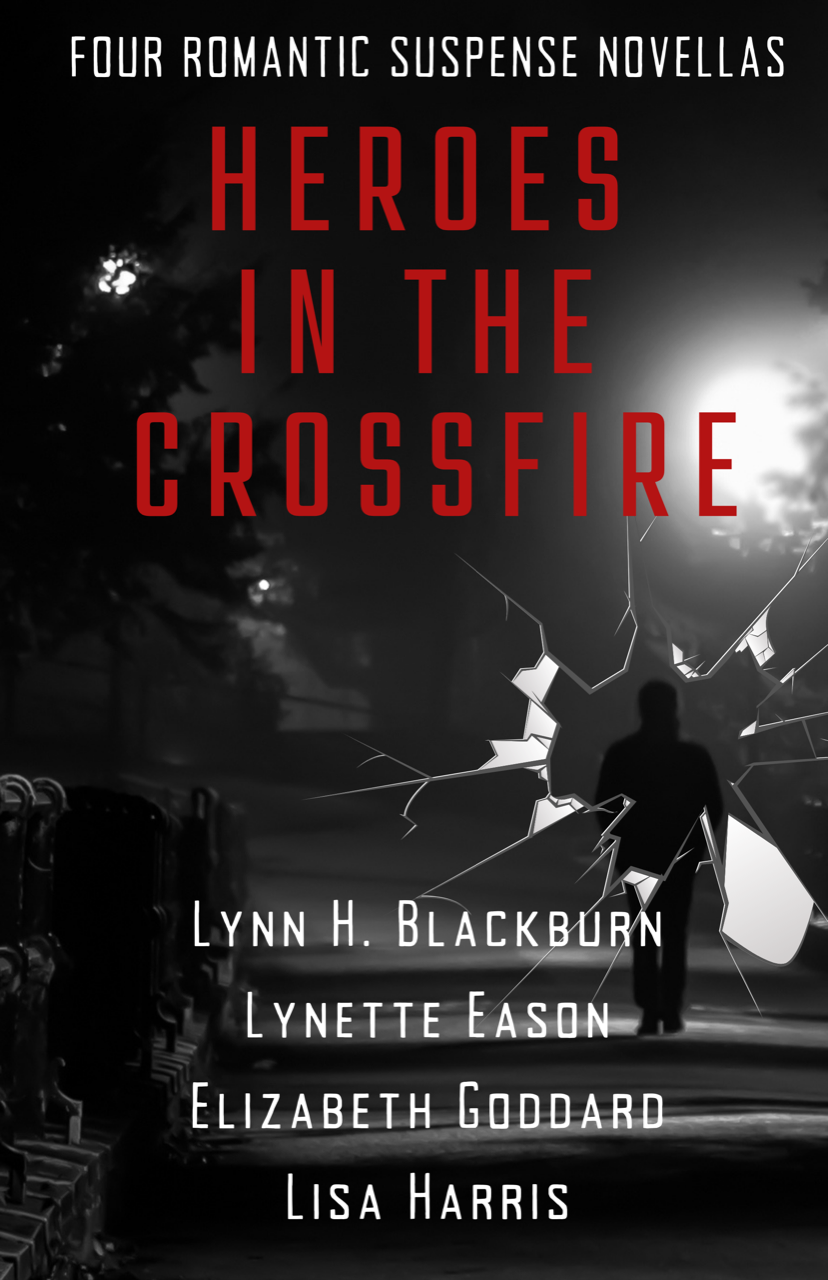 Praise for
Lynn H. Blackburn

Malicious Intent has an addictive plot that delves into the dangerous underworld of digital crime, and the protagonists' chemistry, brewed during a lifetime of friendship and romantic longing, positively sizzles.

Booklist

This book will grab you from the beginning and keep you captivated until the end.

Interviews & Reviews

Blackburn's Defend and Protect series is off with a bang in Unknown Threat. This heart-racing romantic suspense is one for the keeper shelf! Don your tactical vests and get ready to engage a compelling story that will forbid you from abandoning its pages. Do. Not. Miss. This. One!

Bestselling, award-winning author of The Tox Files

Ronie Kendig

Unknown Threat is a fantastic read! An action-packed opening and sharply drawn characters drew me right in and held me captive. Blackburn has an exceptional gift for weaving twisting plots with characters that walk right off the page. I absolutely adore Faith, the bright and stalwart FBI special agent. I love the attention to detail regarding Secret Service operations. The swoon-worthy romance between Faith and Luke is the perfect slow burn. Unknown Threat is an exciting start to a thrilling new romantic-suspense series!

Award-winning author of the Uncommon Justice series

Elizabeth Goddard

In Unknown Threat, Lynn Blackburn has created a page-turning novel with all the elements I've come to love in her books. The hero and heroine are unique and compelling, while surrounded by a rich cast that adds depth to the story. The suspense thread is intense and pulses with energy and pressure. And the romance? It's perfection, with tension to keep me rooting for the characters. It's a perfect read for those who love engaging stories that are threaded with hope.

Award-wining author of Flight Risk and Imperfect Justice

Cara Putman

Lynn Blackburn has skyrocketed to the top of my favorite romantic suspense authors list! In Too Deep was much anticipated and it did not disappoint! I literally devoured this book in one sitting! Filled with suspense, action, and danger, this book kept me anxiously wondering what would happen next! I love the balance between suspense and romance! And this gang of characters, the dive team, is everything!

BringingUpBooks

Leigh's ability to rescue herself, Ryan's respect and support, and a terrific cast of law-enforcement and hospital personnel make this vivid start of Blackburn's Dive Team Investigations series a real page-turner.

Booklist

Fans of Dani Pettrey's "Alaskan Courage" thrillers will enjoy this nail-biter of a series opener, which will also be appreciated by romantic and psychological suspense fans.

Library Journal

The author balances the personal relationships and the mystery well. Her descriptions are so vivid and accurate that you can see the scenes playing out before you . . . Lynn is definitely going to be a great new author to follow.

More Than A Review

Watch out readers. Lynn H. Blackburn is a new voice on the scene of Christian Fiction and has a bright future as a successful author.

Author

Lynette Eason

Kept me on the edge of my seat...

Amazon Reviewer

Mary Goodwin
Defend and Protect Series
Dive Team Investigations Series
Full Booklist