Mar. 17th, 2021
Christian Fiction Scavenger Hunt Stop #9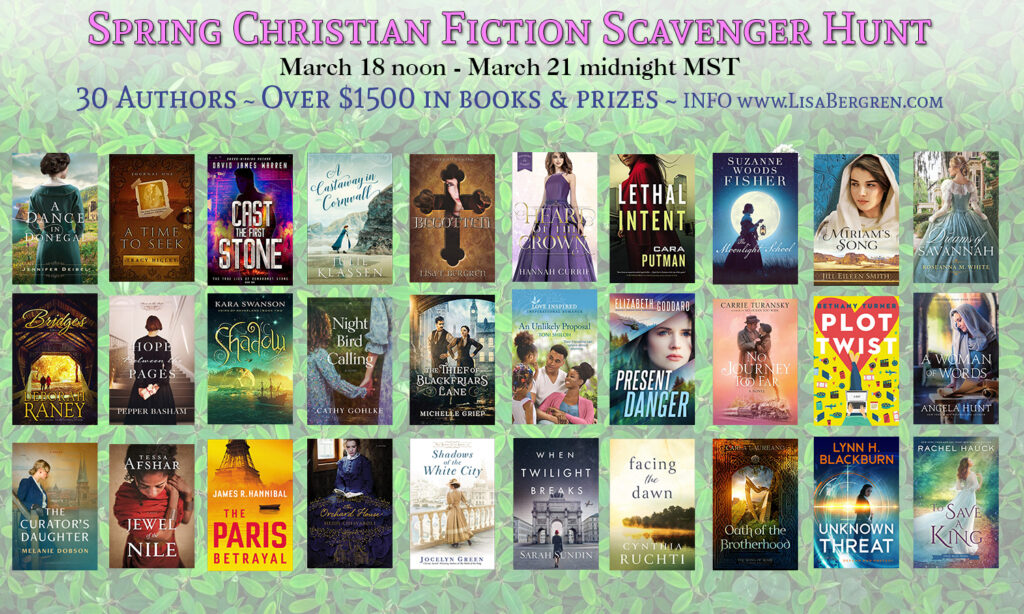 Welcome to the Christian Fiction Scavenger Hunt! If you've just discovered the hunt, be sure to start at Stop #1, and collect the clues through all the stops, in order, so you can enter to win one of our top 5 grand prizes! 
The hunt BEGINS on 3/18 at noon MST with Stop #1 at LisaTawnBergren.com.

 

Hunt through our loop using Chrome or Firefox as your browser (not Explorer).

 

There is NO RUSH to complete the hunt—you have all weekend (until Sunday, 3/21 at midnight MST)! So take your time, reading the unique posts along the way; our hope is that you discover new authors/new books and learn new things about them.

 

Submit your entry for the grand prizes by collecting the

CLUE

on each author's scavenger hunt post and submitting your answer in the Rafflecopter form at the final stop, back on Lisa's site. Many authors are offering additional prizes along the way!

Hey y'all!
My name is Lynn H. Blackburn. I write romantic suspense because my childhood fantasy was to become a spy, but spies have to be brave and I'm terrified of dark basements, cockroaches, and running out of peanut butter M&Ms while on deadline. You can learn more about me and my books here on my site. To stay up-to-date be sure you sign up for my newsletter and follow me on Facebook, Instagram, Twitter, BookBub, and Pinterest. My new Defend and Protect series kicked off in March with Unknown Threat. Here's what it's about: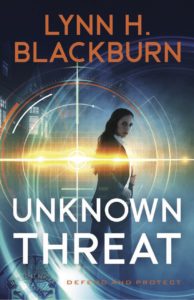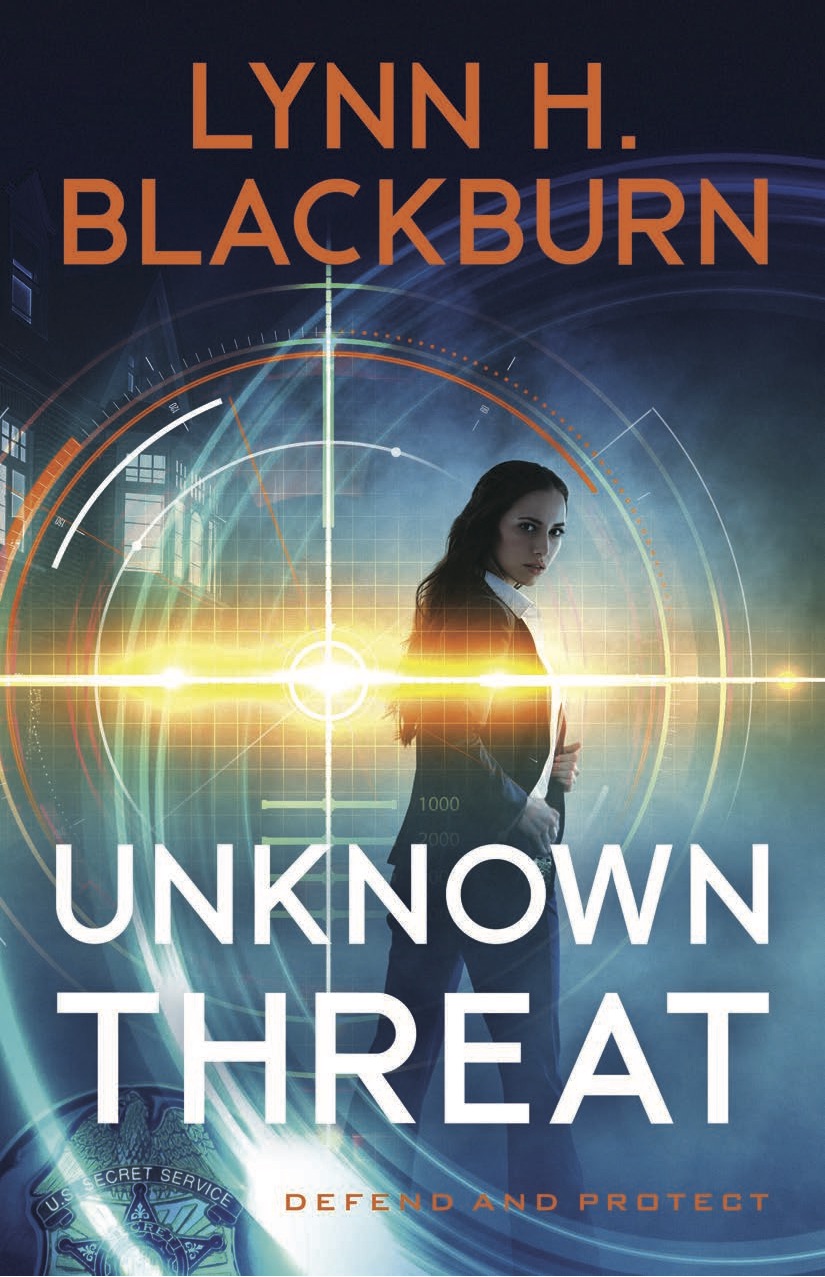 US Secret Service Special Agent Luke Powell knows it's not a coincidence when three friends and fellow agents die in unusual circumstances within weeks of each other. As more agents are targeted, the stakes become higher than ever. FBI Special Agent Faith Malone is placed in charge of the investigation and must work with Luke to bring the killer to justice before any more names are added to the Secret Service Wall of Honor.  
Faith and Luke will have some help with this investigation. They'll be calling on Luke's fellow Secret Service agents and a few other friends and family members will play crucial roles because I love writing novels where the hero and heroine are backed up by an ensemble cast. 
THE ENSEMBLE CAST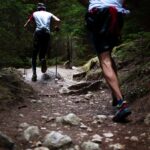 In television and movies, an ensemble cast is one where the main characters are all assigned roughly the same amount of screen time and importance to the story. I'm a huge fan of ensemble casts and while I didn't set out to do it, I soon realized that I write my novels with an ensemble cast of characters.
Of course, the hero and heroine get most of the attention (as they should!) but I'm intentional about bringing the heroes and heroines from all the books in the series to the page early and often so readers get to know them as well. My characters wind up becoming a found family, bound not by blood but by mutual respect and genuine affection. This give me wonderful opportunities for both humor and drama, as well as delighting readers when their favorite heroes and heroines from previous novels return to the page.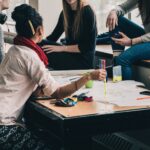 This does make it challenging to write each novel in a series so they stand alone and can be read out of order (although, I'll be honest, the thought of that makes me twitchy!) but it's worth the extra effort. In Unknown Threat, I've introduced an entirely new cast of characters to my readers and brought a few from previous novels in for cameo appearances. I'd love for you to meet them! 
Here's the Stop #9 Basics:
If you're interested, you can order Unknown Threat at your local bookstore or on Amazon, Barnes & Noble, CBD or you can listen on Audible! You can find links for ebooks and indie bookstores here!
Clue to Write Down: filled
Link to Stop #10, the Next Stop on the Loop: Roseanna White's site! 
But wait!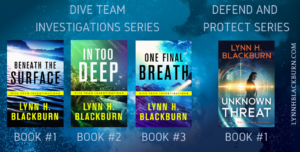 Before you go, I'm offering three books to three entrants—any one of my Dive Team Investigations or Defend and Protect Series. All you have to do is sign up to get my newsletter (top right of my home page) or note that you're already a subscriber. Additional points for those who follow me on BookBub, Instagram, or who join my private Facebook group, The Deep Divers! (USA only)