Sep. 20th, 2017
Exciting News – My new website is LIVE!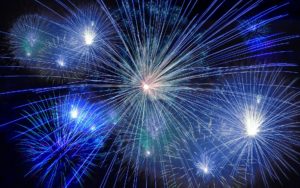 Hi Everyone!
Today is a big day. This project has been several months in the making and this morning I'm thrilled to unveil the new www.LynnHBlackburn.com to all of you!
Katrina Glover of kikaDESIGN worked her magic on my very random ideas and I couldn't be happier with the final product. I'd love for you to pop over and check out the information on my books, events, and a few random things like what I don't leave home without and what I will never do. Ever.
I'm leaving tomorrow for the American Christian Fiction Writers Conference in Dallas where I'll be co-teaching a class on the Mentor-Mentee relationship with *my* amazing mentor, Lynette Eason. I'm looking forward to spending real face-to-face time with people I usually only get to interact with online and I'm excited to make new friends from all over the country and the world who share my passion for writing. I have meetings and dinners with my agent and publishers and I'm praying for time to write as well.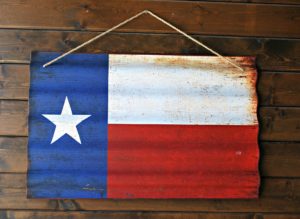 My sister is coming with me and our first priority when we land in Dallas is to go find us some Texas brisket. 🙂 Then she's going leave me to work while she makes her way down to Waco to visit the Magnolia Market at the Silos. Knowing her luck she'll actually see Chip or Joanna. #jealous
If you want to see my ACFW adventures in (close to) real time, I'd love for you to follow my author page on Facebook, Twitter or Instagram. The links are ALL OVER the new website.
Most of all, I want to say thank you for joining me on this journey and ask that you cover my writing and speaking in prayer. I am so far out of the boat that every day is a new adventure where my own fears and faith collide. I sink below the waves often but Jesus is always faithful to save me from myself and set me back on the path he has for me.
Much grace and peace to you!
Lynn