Nov. 12th, 2019
Scavenger Hunt Winners and a Podcast Interview
Hey y'all!
I hope many of you participated in the Fall Christian Fiction Scavenger Hunt over the weekend! Almost 800 readers made it all the way through and were entered to win the prizes!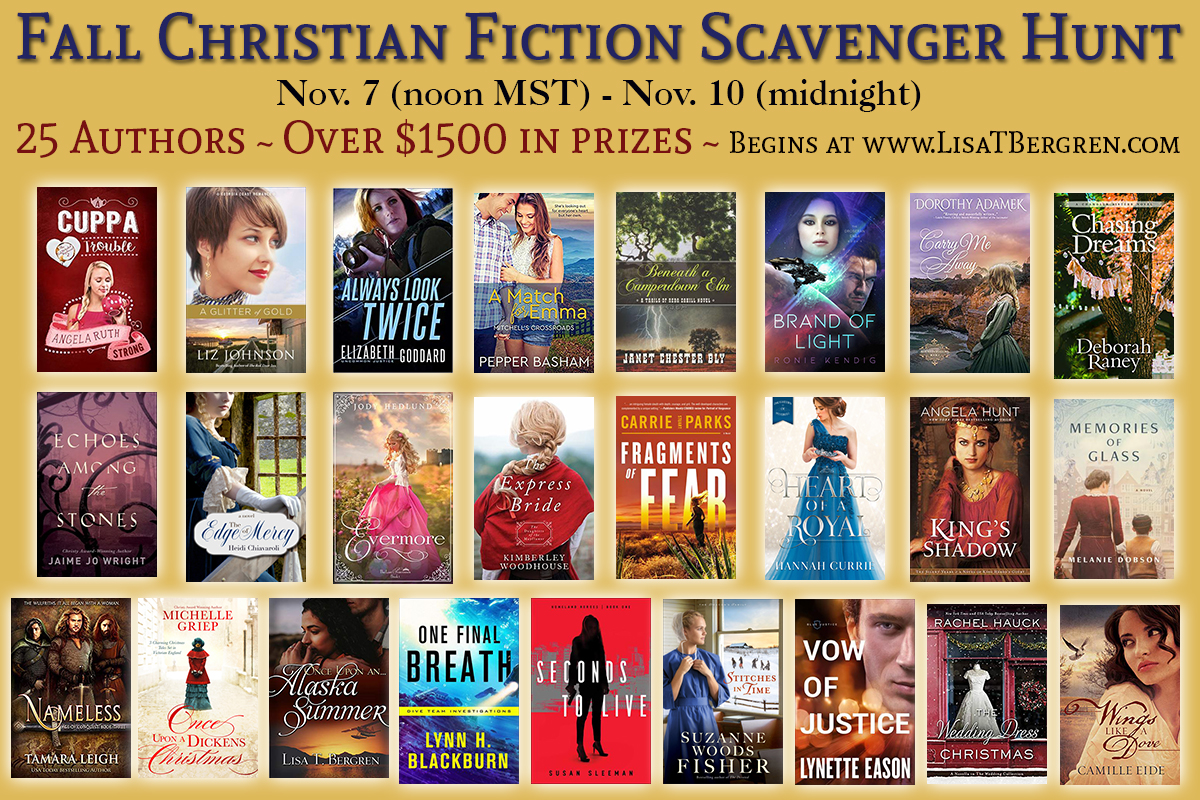 WINNERS of the Fall Christian Fiction Scavenger Hunt:
#1 Lisa Hudson
#2 Kathryn Bochman
#3 Heather Olsen
#4 Jan D.
#5 "DR" of New Zealand
–check your inbox!
I also had my own giveaway!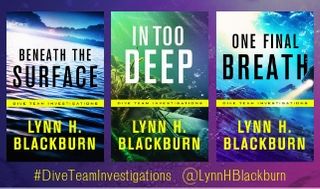 Congrats to:

Susanne M.

Gail H.

Carol E.

Emails have been sent to the winners so check your inbox!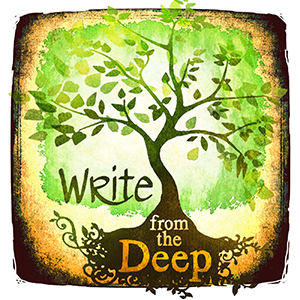 And yesterday, my interview with Karen Ball and Erin Taylor Young, the hosts of Write From the Deep, went live. I'd love for you to check it out! 🙂
Last but not least, I'm participating in NaNoWriMo – that's short for National Novel Writing Month – and I am doing my best to keep my focus on nothing but my current novel. 🙂
But beginning in December I'm excited about some fun things planned for the blog and newsletter. So stay tuned!
Grace and peace!