Mar. 10th, 2021
Spring Suspense Giveaway from Revell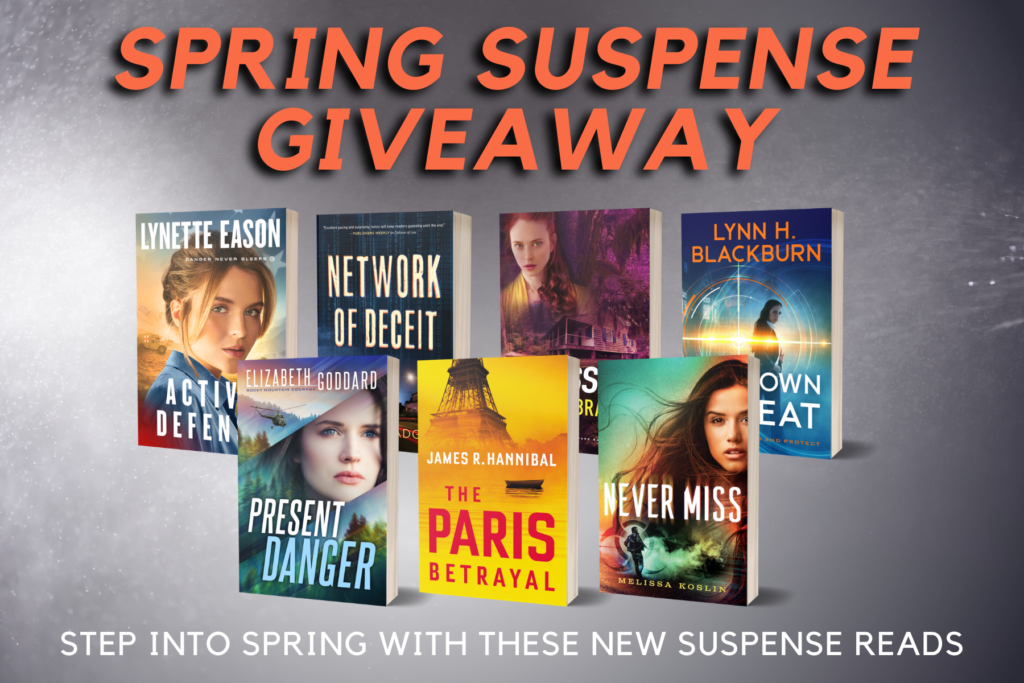 My publisher, Revell, is offering a Spring Suspense giveaway. I've read several of these books and can't wait to read the rest of them! I'd love for one of my readers to win this awesome Suspense Bundle!
Click here for all the details!
The giveaway is live now and runs through March 20th!