Covert Justice
Available 06/01/2015 from Love Inspired Suspense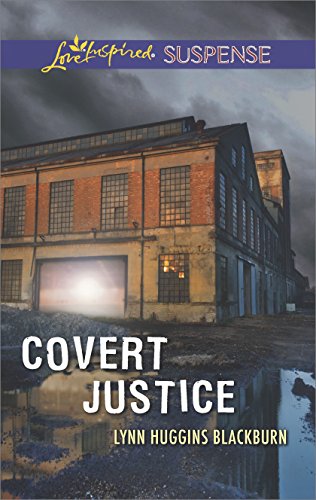 Covert Justice
AGENT UNDERCOVER 
When a woman drags Blake Harrison out of his wrecked car, he knows the mysterious stranger has saved his life. But more shocking than the hit-and-run is the news that a crime cartel has infiltrated his factory.
There's a fortune to be made by tampering with the factory's products…but only if Blake is out of the way.
Undercover FBI agent Heidi Zimmerman has two goals—catch the criminals in the act, and keep Blake alive. Falling for the single dad and his adorable daughter isn't in the plan.
But everything changes when an abduction leaves Heidi face-to-face with a killer, revealing the danger that's been hiding in plain sight all along…
Available from these Retailers
Available from these Retailers
Reviews are In

Watch out readers. Lynn H. Blackburn is a new voice on the scene of Christian Fiction and has a bright future as a successful author.

Author

Lynette Eason

Kept me on the edge of my seat...

Amazon Reviewer

Mary Goodwin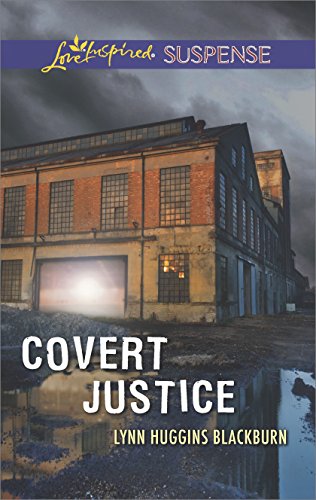 Order Covert Justice Now