Sep. 3rd, 2019
One Final Breath – Available TODAY!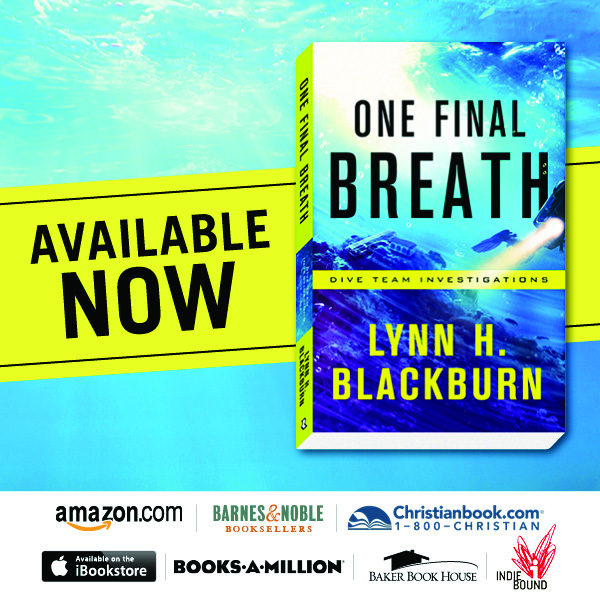 It's Here!
BOOK 3 IN THE DIVE TEAM INVESTIGATIONS SERIES is now available for purchase in paperback, audio, and digital formats!
About One Final Breath:
When investigator Gabriel Chavez had his cover blown by an aggressive reporter, the silver lining was being able to rejoin the dive team. The downside? Dive team captain Anissa Bell–a woman who both fascinates and frustrates him.

Anissa grew up as a missionary kid on the Micronesian island of Yap and always planned to return after college. But she remained stateside, determined to solve the case that haunts her–the murder of her best friend and the disappearance of a three-year-old child.

When Anissa's fractured past collides with Gabe's investigation into the tragic shooting death of a teenage boy in Lake Porter, they'll have to put their complicated history with each other aside in order to uncover the identity of a killer. What they'll discover is that revenge has no statute of limitations.

Award-winning author Lynn H. Blackburn closes out her nail-biting Dive Team Investigations series with a story that will have you wondering how long you can hold your breath.
Y'all, I love this book. I really do. I love the way Gabe and Anissa overcome so many obstacles and how they rely on their faith in their darkest hours. I love the way their friendship with each other and their friendships with Ryan, Leigh, Adam, and Sabrina have continued to deepen and flourish. I can imagine them hanging out together by Lake Porter for the next forty years, and it makes me happy. 
For those of you who've already read Beneath the Surface and In Too Deep, I hope One Final Breath more than exceeds your expectations. And for those of you who are new to the Dive Team Investigations series, I hope One Final Breath leaves you excited to go back and read the previous books in the series.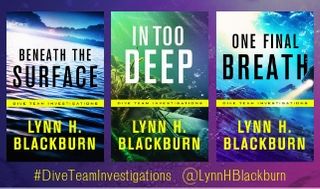 Most of all, I hope that as you read One Final Breath you grow closer to Jesus – because He is the BEST!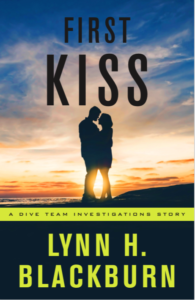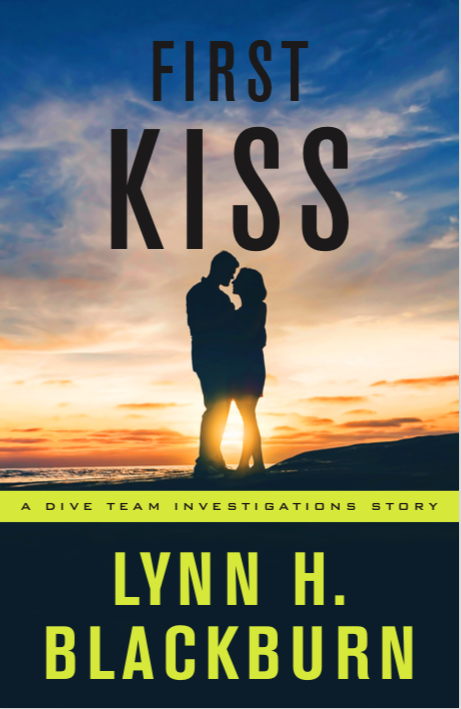 Note: If the backstory between Gabe and Anissa intrigues you, I've written a short story (5K words) that explains, maybe not everything, but a lot! It's available today to my newsletter subscribers. If you haven't subscribed, now would be a great time! You can subscribe here!
And tonight, at 9PM (Eastern), we'll be celebrating the release of One Final Breath, LIVE on Facebook! I'd love for you to join us!
Grace and peace,