Oct. 24th, 2018
Christian Fiction Scavenger Hunt Stop #21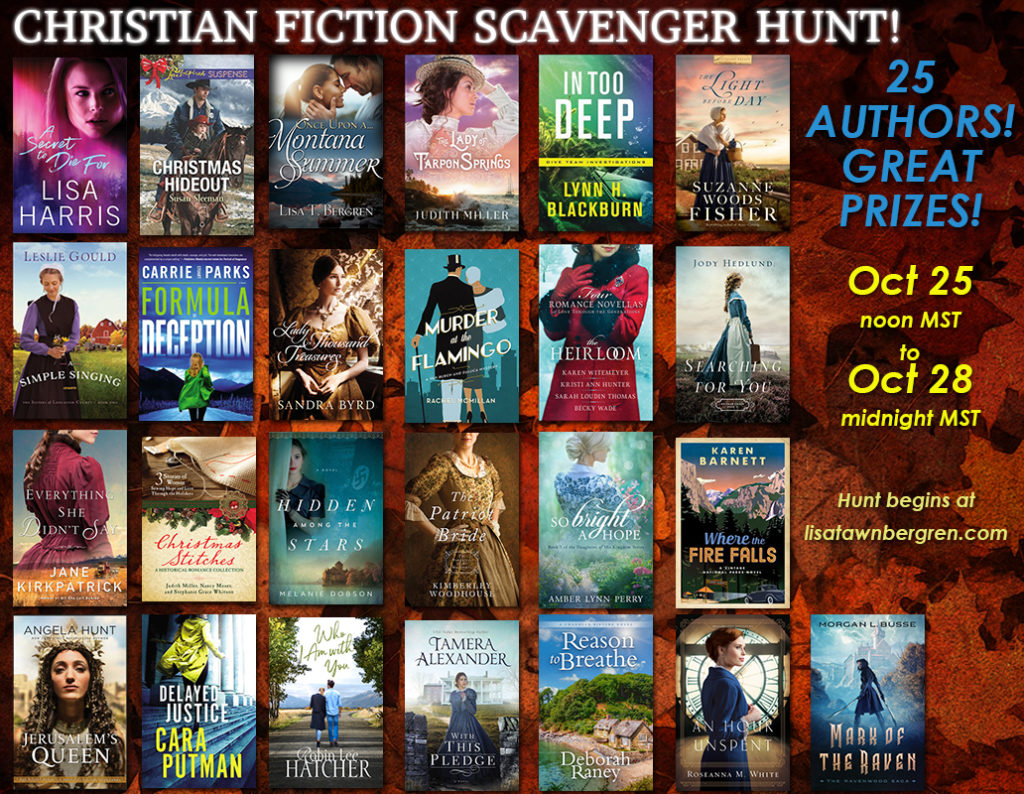 Welcome to the Christian Fiction Scavenger Hunt! If you're just joining us, the hunt begins at www.LisaBergren.com, with Stop #1. If you complete the loop of 26 stops, writing down the clue on each author's site, you can enter to win all 25 books as well as Amazon gift cards, an iPad and more!
Without further ado, it's my pleasure to introduce you to my guest for the Scavenger Hunt, Cara Putman.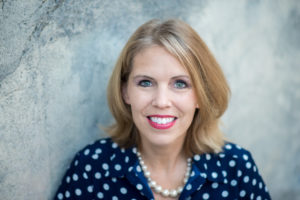 I was thrilled to join Cara on a panel at ACFW this past September. She is outgoing and kind and possibly the most energetic woman I've ever met!
Cara's romantic legal suspense is gripping–you don't want to miss it!
Here's her professional bio: Cara Putman is the award-winning, best-selling author of more than 30 books. Her current novels are ripped from the headlines romantic supsense. You can read first chapters at www.caraputman.com/books.
Here's the summary of her latest book: 
She had long given up the desire to be loved. Now she only needed to be heard. Jaime Nichols went to law school to find the voice she never had as a child, and her determination to protect girls and women in the path of harm drives her in ways both spoken and unspoken. As Jaime, now a criminal defense attorney, prepares to press charges against someone who wronged her long ago, she must face not only her demons but also the unimaginable forces that protect the powerful man who tore her childhood apart.
You can purchase this book at Amazon, Barnes & Noble, ChristianBook or your local bookstore.
And here's her EXCLUSIVE content that you'll only find in this hunt!
Building Deep Characters
Wr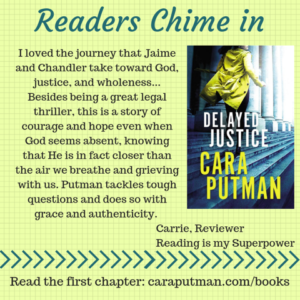 iting is hard work. To give readers an emotional experience I have to dig deep. I'll need to cry. I'll want to chortle. For any emotion to resonate, I have to be willing to go there.
For some books that's relatively easy. I'm writing a book set in WWII on the home front. There's rationing. There's boys going to war. But there's also dances. And games. And the importance of family.
Then there are the books that require deep things from me. Delayed Justice was one of those books. Jaime Nichols was a character who was shy to make her story known. In Beyond Justice, she said a few snarky lines and gratefully slid into the shadows. In Imperfect Justice, she hinted at darker secrets, but kept her difference. But in Delayed Justice her story erupted. It oozed with p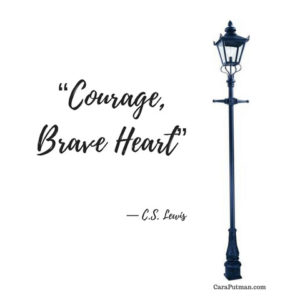 ain and angst…and to get her to a point of healing and hope, I had to walk through the pain, too.
That meant I had to research the lingering effects of childhood abuse on adults. I had to explore the trauma's impacts in emotional and physical ways. I had to talk with survivors and read their stories, so I could honor their experience in the telling of Jaime's. I also wanted to write the story in a way that conveys hope without triggering those who may have experienced the painful realities.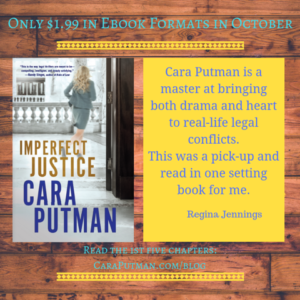 To do that I balanced Jaime's journey with her stand-offish cat Simba and a lovable Golden Retriever named Aslan. The two of them provided comic relief and a mirror for the growing friendship between Jaime and Chandler Bolton. The animals also reflect the shifting nature of Jaime's spiritual journey. I also surrounded Jaime with friends, and made sure she couldn't escape one. It was impossible for her to continue to hide behind a mask when Caroline is around. We all need friends like that, don't we?
Thanks for stopping by the hunt! Before you go, make sure you WRITE DOWN THIS CLUE: 
Secret Word: those
Got it down?? Great! Your next stop is #22, Cara Putman's site!
But before you go, I'd love for you to take a moment to enter the giveaway I'm doing! You can win one of three great prizes!