Jun. 1st, 2017
First-Timer to Faculty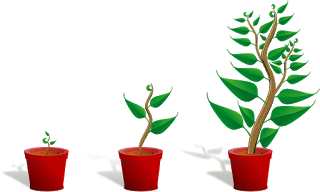 In the years since, I've gone from conference newbie to conference regular to published author to . . . conference faculty. This year I'll be serving on the faculty of three different conferences ranging from small and intimate to huge.
I consider myself to be a faculty newbie so I thought it might be fun to pull back the curtain on the faculty experience.
Here are a few things you should know about the faculty of many of the conferences you're attending . . .
As always, I'm guest posting over at The Write Conversation today. Click on over to read the rest of the post!