Aug. 14th, 2019
Mystery Panel at Fiction Addiction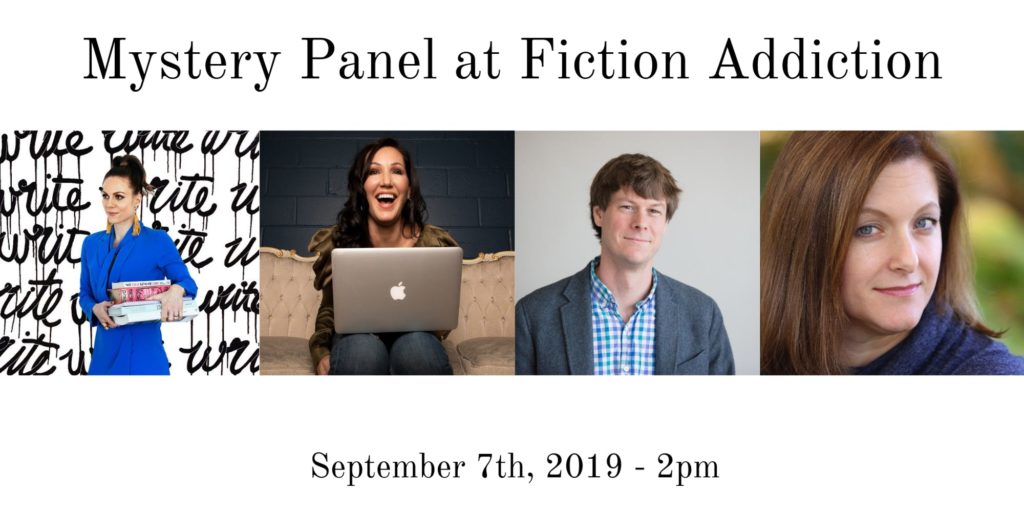 I am thrilled to be joining the mystery panel at Fiction Addiction on September 7th at 2 p.m. We will be talking books and writing and it's going to be fantastic and fun!
Tickets are $10. And here's the best part–that $10 can be put toward the purchase of a novel at Fiction Addiction! So if there was a book you happened to be interested in . . . maybe One Final Breath? You could pick it up while you're there!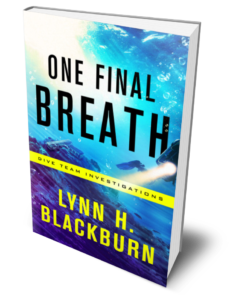 I would love to see some familiar faces so please make plans to attend!
Tickets are required for this event and can be purchased here.
If you can't join us on September 7th, you can still order your copy of One Final Breath from the lovely folks at Fiction Addiction. The information for pre-orders can be found here.
Fiction Addiction
1175 Woods Crossing Rd
Suite 5
Greenville, South Carolina 29607.
Grace and peace,