Sep. 25th, 2018
The In Too Deep Book Trailer is HERE!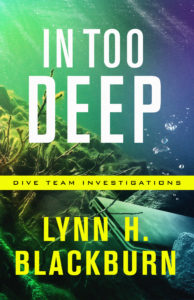 Hey y'all!
I've been gone a LONG time – but I'm back!
I can't imagine a better way to get things rolling for the release of In Too Deep than by sharing this fabulous book trailer with you!
The team at Revell did an awesome job!
I can't wait to hear what you think!
There's going to be a lot more to talk about over the next few weeks!
Stay tuned!
Grace & peace,